COMMERCIAL PEST CONTROL SERVICES
Carefree Pest Solutions provide innovative pest management and pest control for commercial businesses, buildings and property managers. We delivery long-term economical commercial pest control services by giving our customers the services and information necessary to keep pests away. Save yourself time and money by going with Carefree Pest Solutions.
FEATURES INCLUDE:
Professional Service that is local, licensed and insured
Fast Response Times our trained Professionals
Dedicated Customer Service Representative
Tailored Pest Solutions for your home or commercial needs
Commercial Brand Protection
A proactive approach that alleviates on-site conditions conductive to pest activity and limits the risks associated with traditional exterminator practices
COMMERCIAL PEST MANAGEMENT FOR:
Construction Sites
Green Businesses
Hospitals and Health Care Facilities
Hotels
Property Managers
Retailers
Restaurants and Kitchens
Schools/Universities
Supermarkets
Warehouses
& More.
---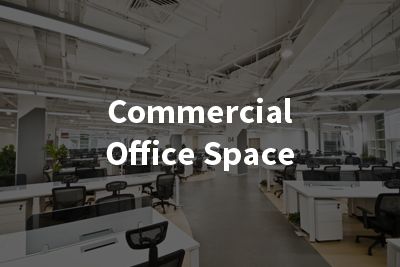 Our tailored pest control solutions will keep your office pest free so you can concentrate on what matters most, growing your business.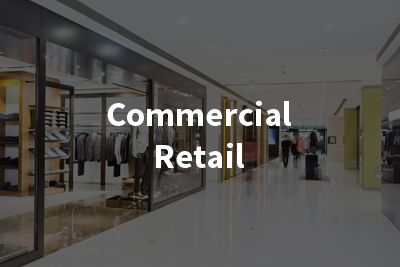 For commercial retailers, pest control is vital to protect both real estate and commodities, as well as the health of staff and customers.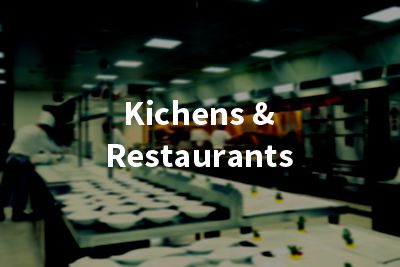 Pest problems are bothersome for restaurants and commercial kitchens, they can destroy the businesses and be a severe threat to peoples' health.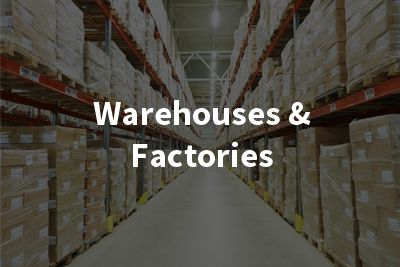 With constant traffic going through and large amounts of stored inventory, warehouses and factories are particularly susceptible to pest problems.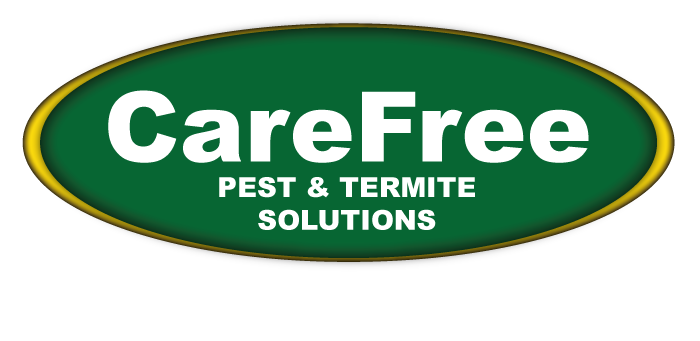 Satisfaction Guaranteed. We ensure you will have your pest control issue addressed immediately. We make pest protection easy and hassle-free, providing you with the best customer service experience in the industry.
Click Here For Your FREE Inspection