Carefree Pest Solutions, Inc. will provide you with unbeatable service every step of the way. From the first day, you will be greeted by the smiles of our friendly and professional staff who will work with you to eliminate any pest problems you may be dealing with. We take our responsibilities seriously, and will work our hardest to keep your home and business pest free. Contact Us today, you have nothing to loose, except for your pest problems!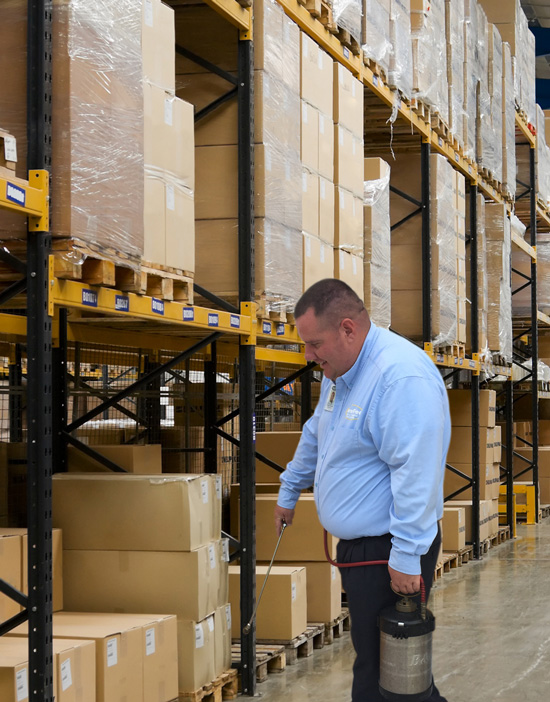 HAVE ANY QUESTIONS?
---
INFO@CAREFREEPEST.COM
CONTACT US
---
1.941.556.9019
OUR HEAD OFFICE
CAREFREE PEST SOLUTIONS, INC.
Owner/Office Manager: Tim Horvath
A COMPLETE PEST CONTROL SERVICE PROVIDER.

SARASOTA, FLORIDA
1.941.556.9019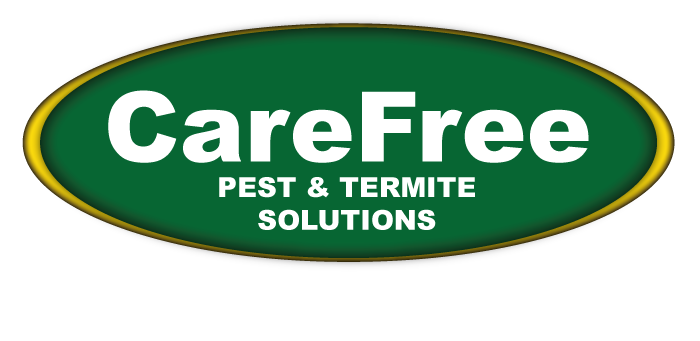 Satisfaction Guaranteed. We ensure you will have your pest control issue addressed immediately. We make pest protection easy and hassle-free, providing you with the best customer service experience in the industry.
Click Here For Your FREE Inspection