Our 5 Star Service Guarantees you stay safe from pest without hassle as well as saving you money.
Hear What Your Neighbors Have to Say! We are established, licensed, insured and professional.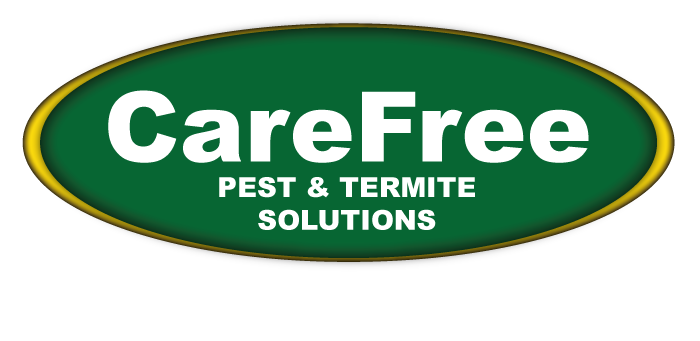 Satisfaction Guaranteed. We ensure you will have your pest control issue addressed immediately. We make pest protection easy and hassle-free, providing you with the best customer service experience in the industry.
Click Here For Your FREE Inspection