What is a Termite Bait System?
Termite baits have been used to help control subterranean termite infestations for decades. Termite bait systems (also known as termite baiting systems) can be used as a home's sole prevention and control method, or in conjunction with liquid soil treatments to control known termite colonies. Your pest control expert can recommend the prevention and treatment approach that will be most effective for your home.
Trelona Annual Bait System?
Through superior design, Trelona Advance Termite Bait System is a low profile and pretty system that offers proven performance in eliminating and preventing colonies. Plus, your Carefree Pest Solutions Specialist will conduct an annual bait and termite inspection. Carefree Pest solutions superior service in conjunction with Trelona's ATBS product means you are protected year-round.
Important Termite Bait System Facts:
Early detection stations can be used without chemicals to test for the presence of termites.
Bait systems use a limited amount of insecticide in very targeted locations, which makes them a relatively eco-friendly method of termite treatment. In fact, termite baits may be used in situations where liquid termiticides are prohibited, such as near water sources that could become contaminated.
It is much easier to install termite baits around a house than it is to apply liquid soil treatment around a house.
A trained termite expert can explain whether bait and monitoring systems, liquid treatment, direct wood treatment, or a combination of these methods will provide the most control and protection for your home.
Depending on the level of activity at the stations, your pest control expert may recommend adding to or moving the bait stations or replacing the current bait with a different material.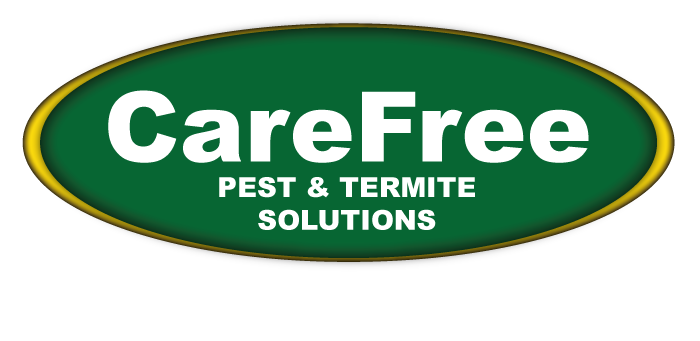 Satisfaction Guaranteed. We ensure you will have your pest control issue addressed immediately. We make pest protection easy and hassle-free, providing you with the best customer service experience in the industry.
CONTACT US HERE